1. Ensure you're using the correct URL
https://cataloguepublisher.gs1au.org
2. Clear the cache
Your computer may be 'remembering' a previous incorrect login. 
If you are using Google Chrome, to clear the cache press Ctrl + Shift + Del, then select below:

For any other browsers, follow the instructions in this article:
http://www.refreshyourcache.com/en/home/ 
3. Password re-set
Try resetting your password using the "Password forgotten" link below from the login screen.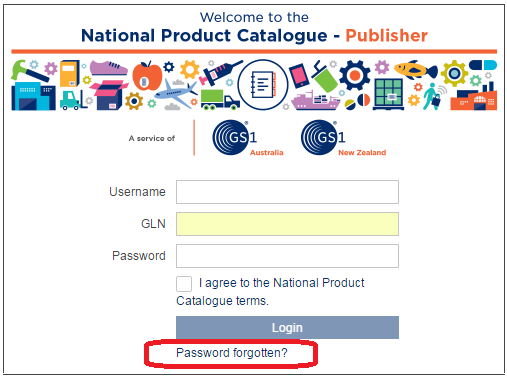 4. Got past the first screen but then nothing happens?
     Check your Administrator has given you the appropriate Roles.


Still stuck? Call or email the Support Team 0800-10-23-56  support@gs1nz.org